If you had to think of a Liverpool player who made 417 consecutive appearances, across seven seasons, who would your mind turn to?
To give you a clue, you'd have to turn back the clock to the 1970s and '80s.
To play week in and week out requires consistency and resilience and playing hundreds of games in succession is no longer a regular occurrence, the football landscape has changed.
But between October 1976 and September 1983, Liverpool's Phil Neal played an unbelievable 417 games in succession, the longest run in club history and a record that will never be surpassed.
To put it into context, the right-back made 650 career appearances for the club from 1974 to 1985 and his run of 417 matches meant he did not miss a single game for six whole seasons.
That accounts for 64.15 percent of his total Reds career. Astonishing.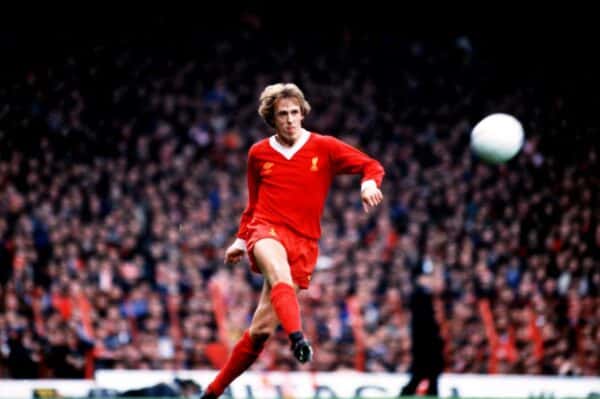 Most consecutive club appearances with 417
Record set from October 1976 to September 1983
Neal played a total 650 games for Liverpool
Neal was an ever-present from 1977/78 to 1982/83 and it was only for a three-game injury absence that he did not extend his run further.
But that did not stop Neal from picking up where he left off, as on his return from that injury he would make a further 127 consecutive appearances from October 1983 to September 1985.
In total, Neal missed just three games out of a run of 547 Liverpool games between 1976 and 1985.
The current Premier League record is held by ex-Liverpool goalkeeper Brad Friedel, who made 310 straight appearances from 2004 to 2012.
His durability and reliability has him occupying first and 16th position for the most consecutive games played by a Liverpool player – his 417 matches is 81 more than next best Ray Clemence (336).
Neal was a fierce competitor under the tutelage of Bob Paisley, Joe Fagan and Sir Kenny Dalglish, his desire was second-to-none and it often meant he played through the pain barrier.
"There were two occasions when I could have missed a game. One was when I got a fractured cheekbone," Neal told LFCHistory.net.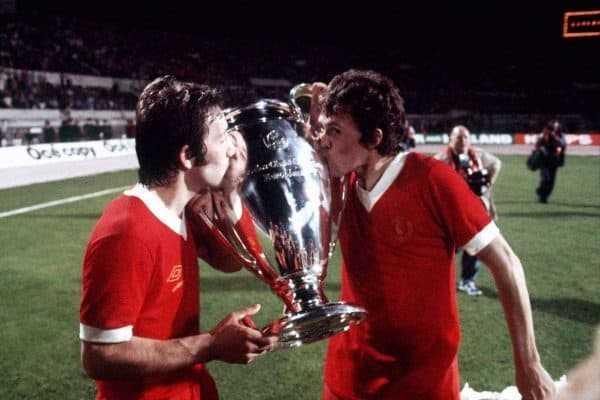 "Bob Paisley came to me on Wednesday and said: 'How are you feeling?' I said: 'I'm ok. I'm over the operation and everything else.'
"I chose to play against the specialist's wishes who said that I shouldn't play for a month.
"I got away with it. I got over a broken toe, but I had to play for six weeks with size eight-and-a-half on one foot and size seven on the other."
When Bob Paisley said, "[Liverpool supporters] were not concerned with cultured football, but with triers who gave one hundred percent," Neal was the poster boy for just that.
Neal is the most decorated player in Liverpool history, winning 16 major honours for the club, including eight league titles and three European Cups.
---
Phil Neal appearances per season
1974/75: 25 games
1975/76: 59
1976/77: 61 (longest consecutive steak starts)
1977/78: 62
1978/79: 54
1979/80: 60
1980/81: 63
1981/82: 62
1982/83: 60
1983/84: 64 (streak ends)
1984/85: 64
1985/86: 16