Pep Guardiola name-checking Liverpool happens more often than one may expect, and his latest mention involves one of the Reds' most famous nights 18 years ago.
Liverpool have made sure that they and Man City are not in the throes of another title race this season, the Reds' consistently poor showings limiting them to tentative top-four discussions.
Guardiola's side, meanwhile, have stumbled eight times in 2022/23 and find themselves two points behind leaders Arsenal, who have played a game less.
It is, of course, the Reds' luck that City have faltered in this of all seasons.
But why the mention of Liverpool's miracle of Istanbul? For the City manager, it is a reminder that success is not predetermined, with the Reds having toppled the "most experienced lineup."
"I would like to say yes [it can help us] but I don't know," Guardiola said of City's title know-how can help them this season. "Every season is completely different.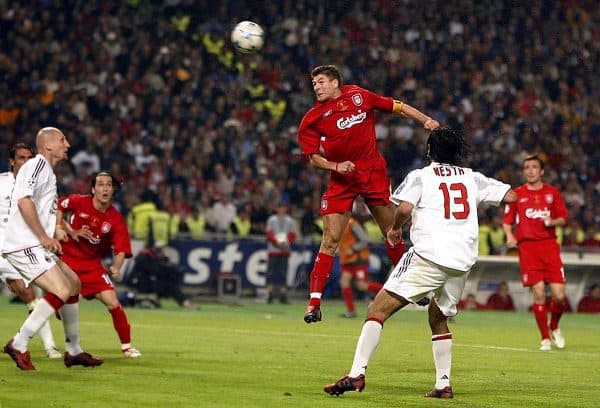 "I always give an important example to my players about this kind of thing from the Champions League from years ago, when Milan played Liverpool and Liverpool made a big comeback under Rafa Benitez.
"Milan were 3-0 at half-time and had the most experienced line-up I've ever seen with Maldini, Cafu, Gattuso, [manager] Carlo Ancelotti and they lost.
"From my little experience when you think that everything is under control and I know exactly what is going to happen, football can come and punch you in the face and you get a new reality.
"This is the truth."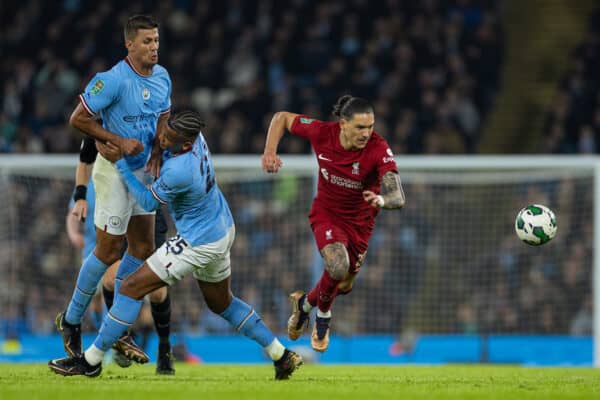 Arsenal are in search of their first Premier League title since 2004, while City are on the hunt for three in a row – the only role Liverpool can play is in their respective meetings at the start of April.
But it will be much less about the implications on either of the clubs and instead ensuring there is Champions League football still to fight for – not something you'd have thought you'd be saying only one year ago.