With five first-team players seeing their contracts expire this July, Liverpool could see over £500,000 per week freed up from their current wage bill.
In the latest Deloitte Money League table, Liverpool were revealed to have generated the third-highest revenue of any club in world football in 2021/22.
A sizeable 62 percent of their £594.3 million takings were paid back in wages, to players and staff, which equated to around £368.5 million inclusive of bonuses.
While only five clubs in the top 20 paid a lower percentage of wages against their revenue, it is still a significant amount – particularly given how that has translated to this season's poor form.
As Jurgen Klopp explained earlier this week, "transition needs time if you don't have endless money," with the manager admitting his squad is in the process of a rebuild.
If Liverpool owners Fenway Sports Group cannot offer "endless money" like their compatriots at Chelsea, funds must be found elsewhere – which, when it comes to this summer, could include freeing up a large chunk of their wage bill.
In fact, the club could see over £500,000 a week shed from their payroll within the next six months.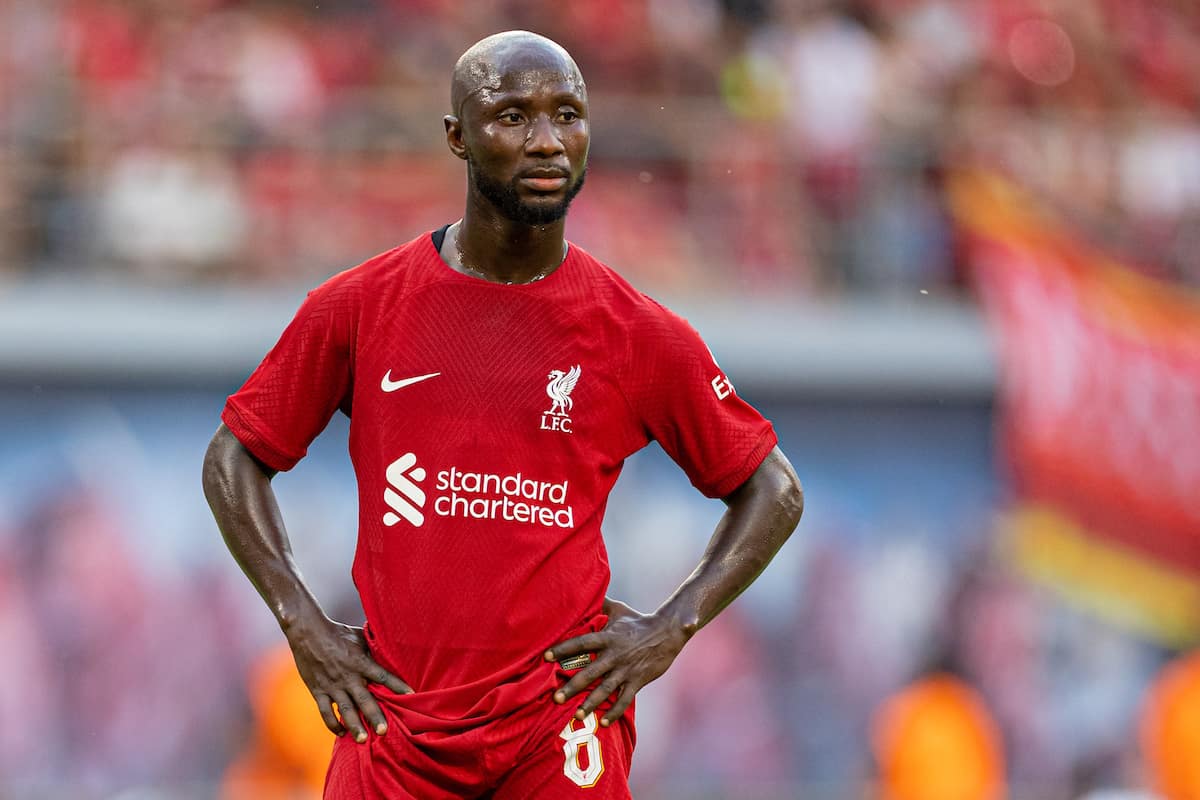 That comes with Naby Keita, Alex Oxlade-Chamberlain, James Milner, Roberto Firmino and Adrian currently set to leave on free transfers on July 1.
Furthermore, centre-back Nat Phillips is expected to depart on a permanent basis.
According to Spotrac, Firmino (£180,000 a week), Keita (£120,000 a week) and Oxlade-Chamberlain (£120,000 a week) are earning £420,000 per week between them.
Milner accepted a reduced salary when he signed a new one-year contract last year, which is said to have brought his wage down to £60,000 per week.
Meanwhile, it is claimed that the deal Phillips agreed in August 2021 lifted his pay to around £65,000 per week, which is slightly higher than Adrian at £58,000 per week.
If the source is to be believed, if all six of those players left between now and the summer, Liverpool would free up £603,000 per week in wages.
It should be stressed, though, that wages are never officially reported and these figures are speculative, but it stands to reason that they would be within the same ballpark at the very least.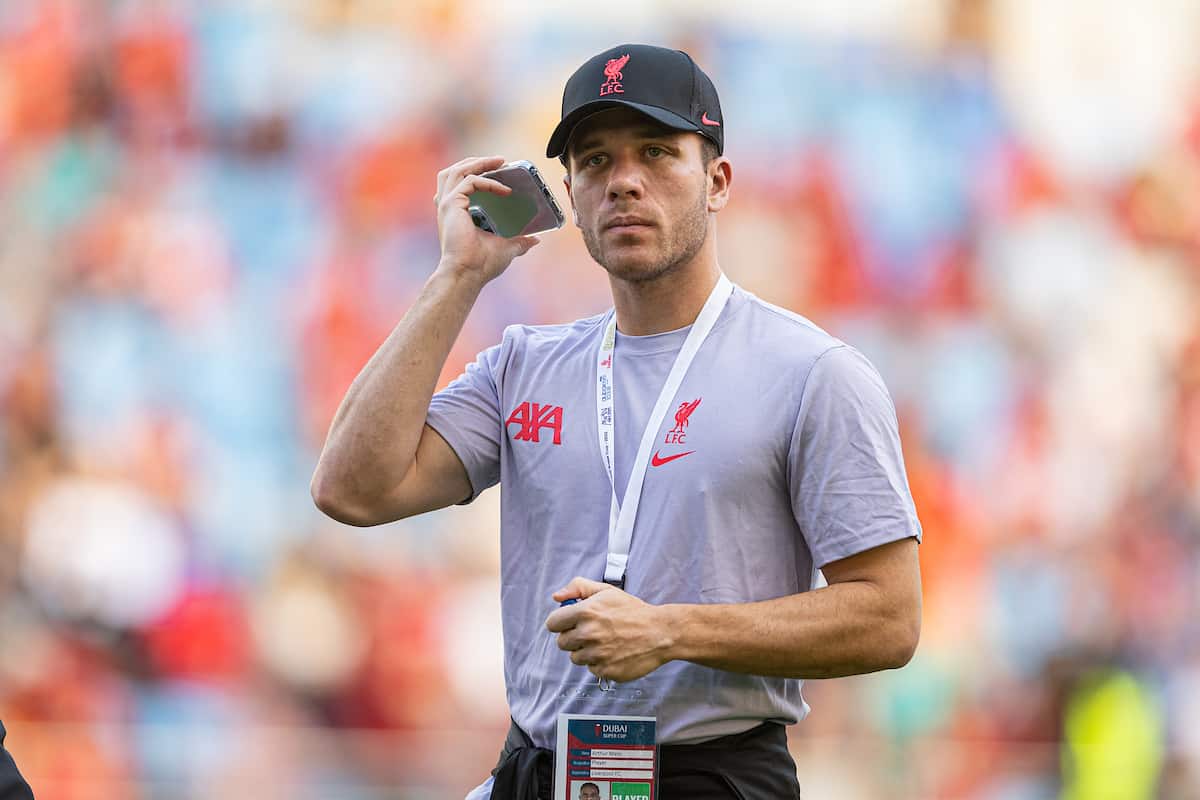 Liverpool are also set to see Arthur return to Juventus at the end of his loan spell, but it is unclear whether the club are covering his wages this season and, if they are, exactly how much.
Though they still face an uphill battle to qualify for next season's Champions League, the Reds are anticipated to bring in at least two new midfielders in the summer.
One of those, it is hoped, could be Jude Bellingham, who given his status as one of the world's most talented young players will command a hefty salary.
There is no suggestion that Liverpool could not afford Bellingham's wages without freeing up funds elsewhere, but losing big earners such as Keita and Oxlade-Chamberlain does allow them more wiggle room.