Bill Shankly is revered for instigating Liverpool's long-term success since the 1960s – however, he didn't have it all his own way at Anfield.
Within three years of arriving on Merseyside, the Scot guided Liverpool to promotion, and just two years later, the Reds won their first top-flight title in 17 years.
Jurgen Klopp took over at Liverpool also needing to instil a new mentality at the club.
It took the German just three-and-a-half years to transform Liverpool from a team struggling to qualify for Europe to Champions League winners.
In a similar way to Shankly, Klopp has helped the club evolve, with the training ground moving to Kirkby in a bid to better integrate the academy with the first team.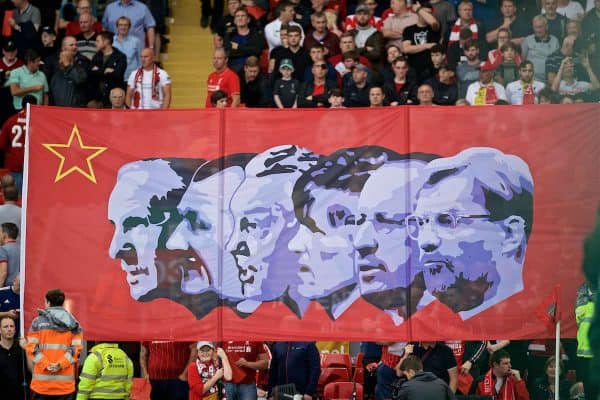 The current boss has also had to work with a smaller budget than his competitors, like Shankly, and the pair share similar social values that endear them to supporters.
Great teams come and go, nothing lasts forever. Like Klopp, Shankly found this out the hard way, but managed to rebuild a team to conquer again.
It is Klopp's turn now to reinvigorate a Liverpool side that has looked tired at times this season – and it might be worth the German taking note of how his most famous predecessor rebuilt to become even better.
How Shankly rebuilt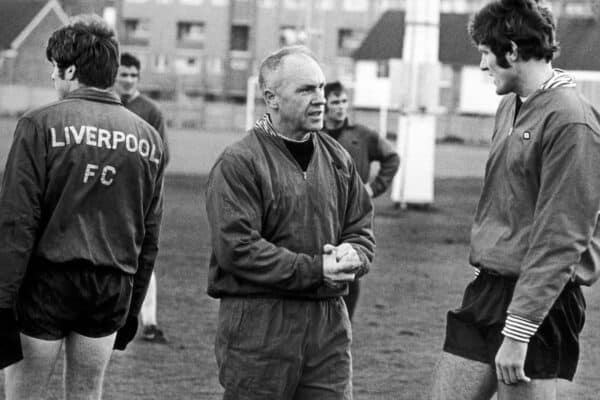 After a stellar few years in which Liverpool won their first FA Cup, reached the European Cup semi-finals and won the league twice, Shankly's first great team were in decline.
By 1970, Liverpool had gone three years without a trophy and the Ayrshire-born boss decided it was time for a change.
There were a couple of catalysts for the manager's change in thinking, one such came after a narrow defeat away to struggling Second Division side Watford in the FA Cup sixth round.
It had taken a while but Shankly now understood he had to leave behind some of his previous stalwarts.
Roger Hunt, Ian St John and Ron Yeats were dropped while a young Steve Heighway was promoted to the first team alongside the likes of John Toshack, Emlyn Hughes and Brian Hall.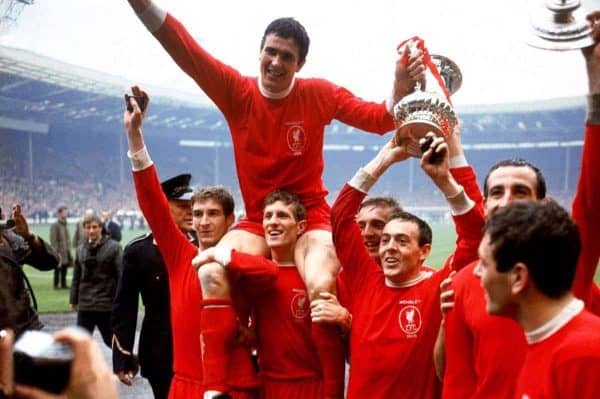 Even the goalkeeper was gradually replaced, as Ray Clemence nailed down a spot ahead of Tommy Lawrence, who would leave the club a year later.
With a younger squad ready to make its mark, Liverpool needed a dose of magic to bring silverware back to Anfield.
That sorcery came in the form of Kevin Keegan, who signed for £300,000 from Scunthorpe, on the recommendation of head scout Geoff Twentyman.
It didn't take long before Liverpool were back competing.
If you compare the team that won the UEFA Cup in 1973 with that which faced Watford three years earlier, you can see just how quickly Shankly moved some fans' favourites on.
1970:
Lawrence, Lawler, Wall, Strong, Yeats, Hughes, Callaghan, Ross, Evans, St John, Graham
1973: Clemence, Lawler, Lindsay, Smith, Lloyd, Hughes, Keegan, Cormack, Toshack, Heighway, Callaghan
Only Chris Lawler, Ian Callaghan and Emlyn Hughes remained in the side.
Never stop evolving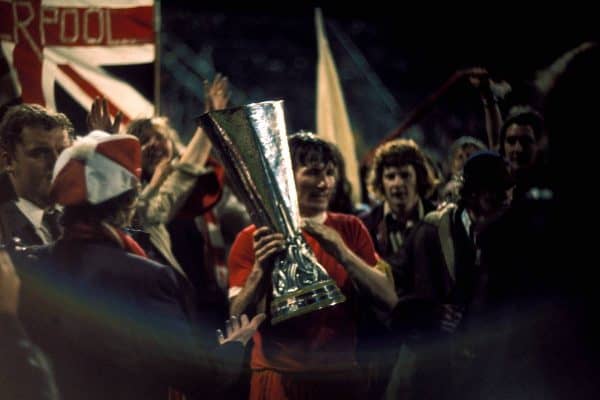 Another key date in the history books is November 6, 1973.
Liverpool were playing in the European Cup as league champions and UEFA Cup holders when they came up against Red Star Belgrade in the second round.
Having beaten Tottenham and Borussia Monchengladbach in Europe just a few months earlier, the Reds fancied themselves to do well in the competition.
They were taught a footballing lesson, though, when Red Star visited Anfield.
Managed by Miljan Miljanic – who went on take charge of Real Madrid and Yugoslavia – the Serbian outfit passed their way around Liverpool all night in a style of play similar to that of the era's great Ajax team.
Though the away team only won 2-1, the match left Shankly with a reformed view of how his team could dominate.
His opponents used less energy but stifled the Reds, and the Scot took inspiration from the match, saying: "The Europeans showed that building from the back is the only way to play.
"When they play the ball from the back, they play in little groups. The pattern of the opposition changes as they change."
Though Shankly retired a year later, he laid the foundation for how Liverpool should go about things in Europe. This led to success unrivalled by any British side on the continent.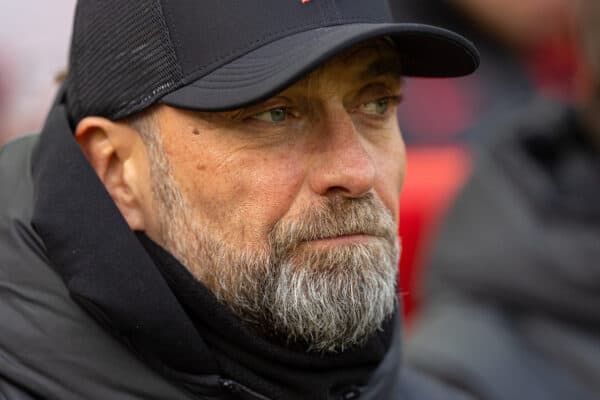 Now Klopp must evolve, just like Shankly did.
Some of the players that have written themselves into legend have to move on and new stars must be born – the first clear shoots of that came in the 7-0 thrashing of Man United.
Perhaps, Liverpool's heavy 5-2 defeat to Real Madrid will prove the catalyst, just like the game against Red Star nearly 50 years ago.