YouTuber Conor McGilligan has claimed that Leeds United winger Jack Harrison could be keen to leave amid talks of a possible new contract.
What's the latest on Jack Harrison and Leeds?
As per Football Insider, it was reported this week that the Whites could be set to hand the Englishman a new deal with his current terms set to expire in the summer of 2024.
It remains to be seen if he will commit to the club but Harrison's future was in doubt just last January when he came close to joining Premier League rivals Leicester City.
Indeed, the winger even made the trip on deadline day to Leicester's training ground for a medical only for Leeds to decide against selling their key man.
Taking that into account, while talking about it all on the One Leeds Fan Channel, McGilligan remained unsure if he wanted Harrison to be handed a new deal and questioned whether the player even wanted to remain in Yorkshire.
He said: "Listen, would I give Jack Harrison a new contract? I'm really unsure and I'd be interested to hear what you guys think on that one.
"Could we get better out there? I think so. But it also depends on if we're going to be in the Premier League.
"Does he even want to be at Leeds? That's another question because, I mean, Brendan Rodgers has said that they did have conversations. I mean, we've been led to believe essentially that it was Jack's decision to stay at Leeds. I don't think that's true."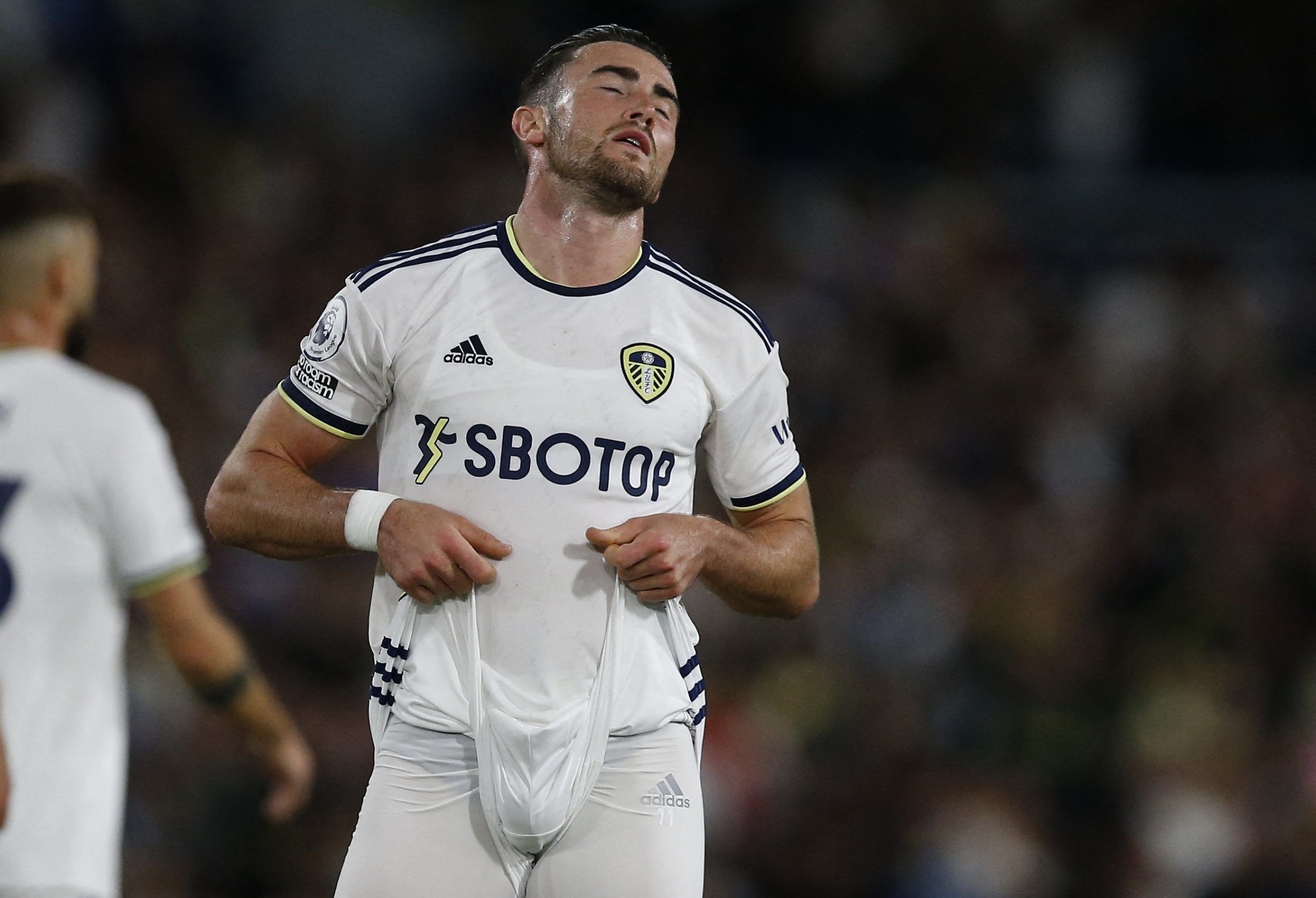 Will Jack Harrison sign a new contract at Leeds?
Had Leeds sold Harrison in the winter, they would have picked up £20m from Leicester – making a £10m profit on the winger they signed permanently from Manchester City back in 2021.
However, by the end of this season, he will have just 12 months left on his deal (if he hasn't renewed) and so they likely wouldn't be able to make quite so much on any sale.
With that in mind, regardless of whether the club expect Harrison to remain with Leeds in the long term, it would make sense to tie him down to a new contract to protect his value.
That's easier said than done, though, as the 26-year-old may not be willing to renew terms as it would make a summer departure less complicated. He certainly seemed prepared to join the Foxes in the winter, and so it will be interesting if he still has his eyes on the exit door – only time will tell.