Bob Paisley may have been a reluctant successor for Liverpool's top job, but his feats are legendary and so are his words.
Paisley's name will forever be synonymous with Liverpool Football Club having loyally served the club for more than 44 years.
A player, a physiotherapist, a reserve team coach, a first-team trainer, an assistant manager and finally into the hot seat himself. Paisley did it all, even later adding director to his list of titles.
The great man won six First Division titles, three European Cups, one UEFA Cup, one UEFA Super Cup, three League Cups and six Charity Shields during his nine seasons as manager.
A humble genius and when he talked, you listened. Here are 10 of his best quotes.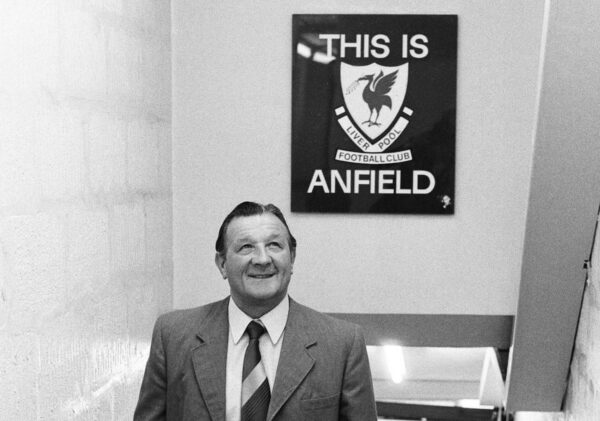 If there was ever a quote to sum up Paisley as a man, this is the one:
"This club has been my life. I'd go out and sweep the street and be proud to do it for Liverpool FC if they asked me to."
And as a manager, he wanted a young player prepared to take it to senior figures on the pitch but respectful of their standing off it:
"The sort of lad I am looking for is a kid who will nutmeg Kevin Keegan in training, then step aside him in the corridor."
We've all seen this one and it's no wonder it's stood the test of time, he's spot on:
"If you're in the penalty area and aren't quite sure what to do with the ball, stick it in the net and we'll discuss your options afterwards!"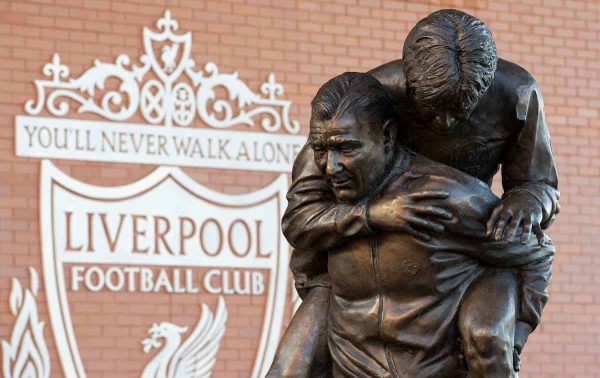 It may be simple in its delivery, but that's just the point…
"It's not about the long ball or the short ball, it's about the right ball."
You cannot escape the lows and Paisley had some wise words on the matter that we should all look to remember…
"One of the things I keep reminding players is that when you're lost in a fog, you must stick together. Then you don't get lost.

"If there's a secret about Liverpool, that's it."
As for his view on Liverpool supporters, it's one that will forever be true:
"The whole of my life, what they wanted was honesty. They were not concerned with cultured football, but with triers who gave one hundred percent."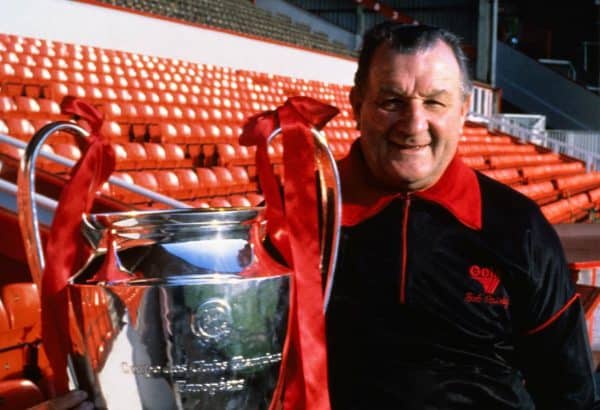 This one is sure to bring a smile to the face…
"I've been here during the bad times too – one year we came second."
He really wasn't asking for much, was he? If anything, he was being modest…
"I said that when I took over that I would settle for a drop of Bell's once a month, a big bottle at the end of the season and a ride round the city in an open-top bus!"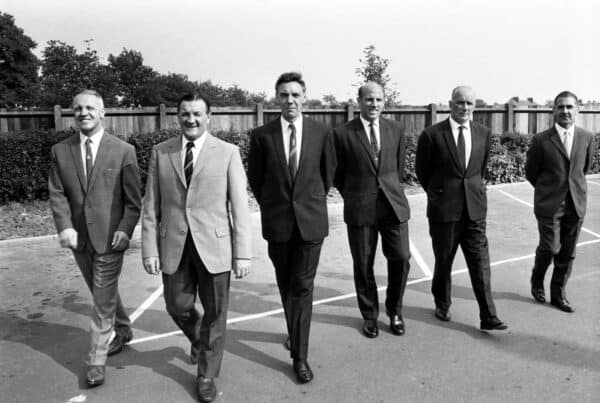 The boot room is synonymous with the club and Paisley was one of the founding members, you can sense just how much it meant to him…
"We have a marvellous backroom team at Anfield who share the workload wonderfully well. No club has a more able and closely-knit staff than ours.

The Anfield boot room has become legendary, and we have a full and frank exchange of views in there in a leisurely atmosphere every Sunday morning. It's just like popping down to the local."
From a player to manager and finally a director, Paisley experienced it all and while he may not have been rich in a monetary sense, he was rich where it mattered most.
It is fitting, then, to end on this note…
"Other people have earned more money than me in football, but no one has enjoyed it as much as me."